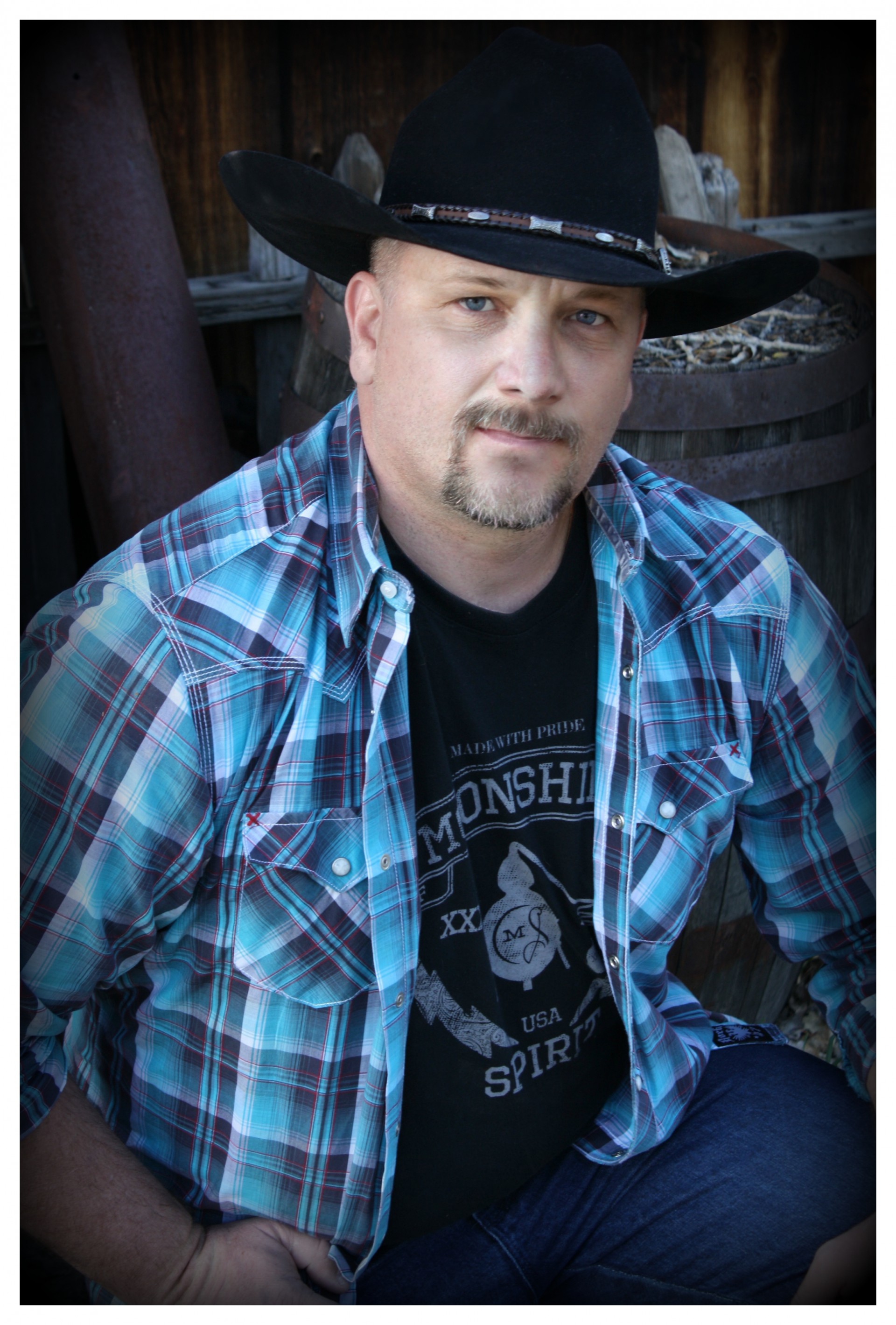 With an encyclopedic knowledge of popular country songs, Terry, a self taught guitarist spends much of his time creating songs about his life and experiences. Raised in the small farming community of Camden, Michigan, Terry is pure country at heart and lives his life based on what he calls "good ol' country values".
A combat veteran (United States Marine Corps), Terry's passion for music was further developed as the lead singer of Break Even. Having disbanded in 2010, Terry went on to create EXIT 2, which was titled appropriately as it is the name of the original exit off of the Ohio turnpike, that would lead this singer "home".
Touching the heart of the listener, this singer and songwriter can make any sad Country song sound even sadder which is evident in his originals, "Lay Your Gun Down", "Guardian Angel", and his work in progress, "You Are Not Forgotten" and "Rear View Mirror". Although his talents as a singer and musician are obvious, Terry's flair for interacting with the audience has been a major contribution to his appeal.